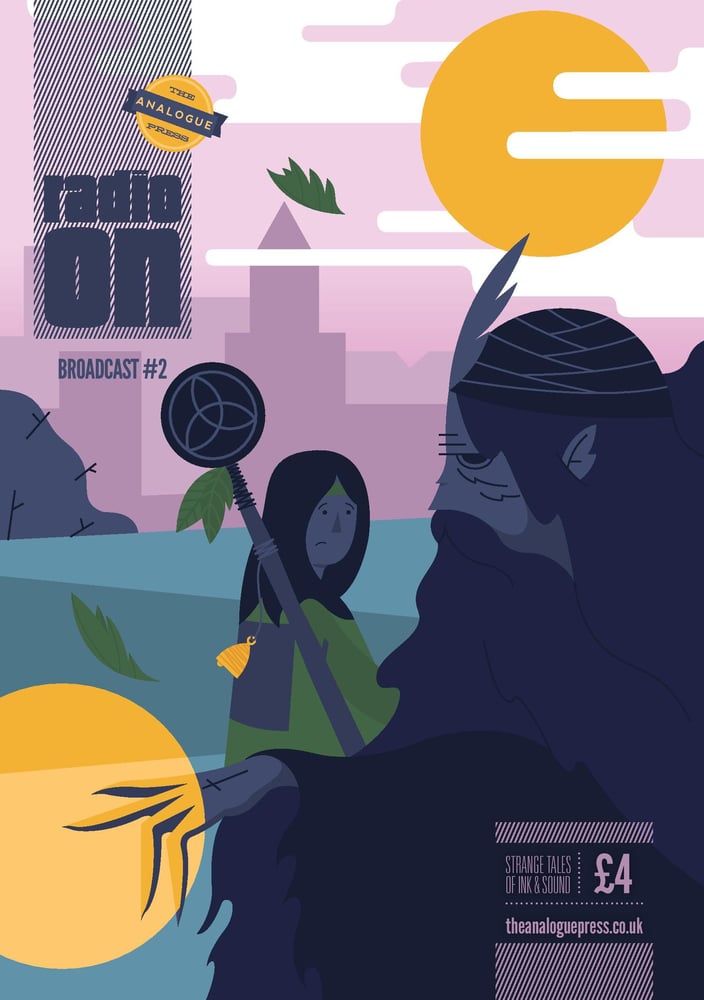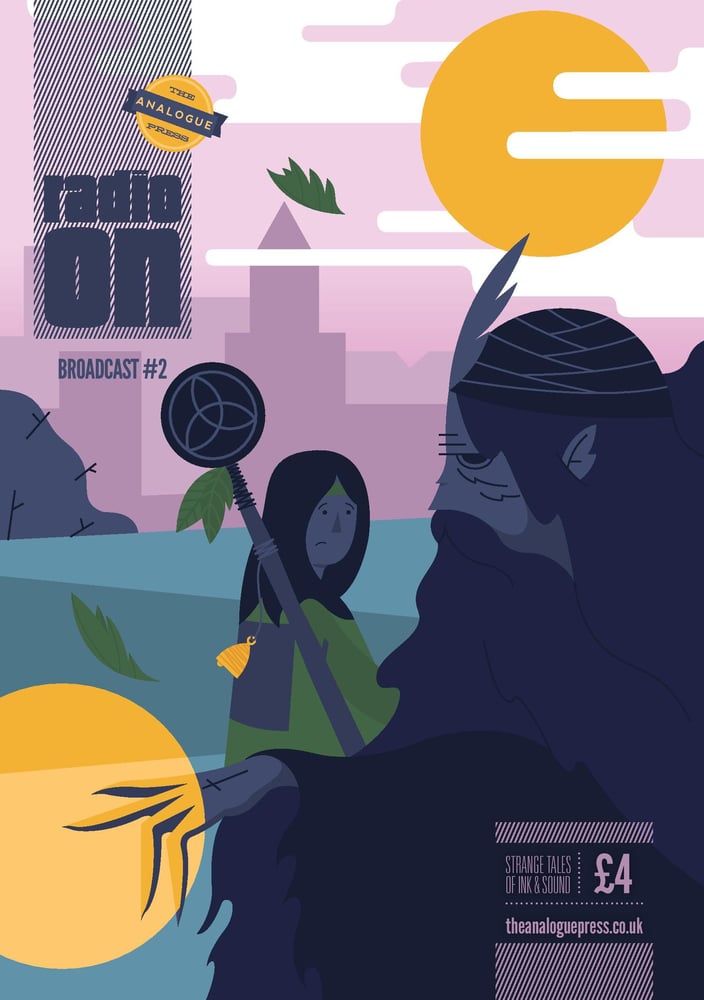 Radio On - Broadcast #2
£4.00
The second Broadcast (issue) of the music-themed anthology comic book from The Analogue Press.
As with #1, the comic is A5, lovingly and lavishly produced and printed, with full colour design inside and out.
The beautiful, wraparound Black Sabbath-inspired cover image is by Darryl Ibbetson. The stories inside are a mixture of black and white and full colour, with new and exclusive work by Sammy Borras, Adam Fallows, Emily Rose Lambert, Oscillating Brow, Jennifer Prevatt and Sam Zuppardi - six stories totalling 21 pages. For more information visit www.theanaloguepress.co.uk.
As before, the comic is rounded out by record recommendations and creator bios (although no room for a Foreword this time around!).
32 pages including covers.
UK P&P is just £1, £5 to anywhere else
NB: Postage is just 50p more for each additional issue you buy