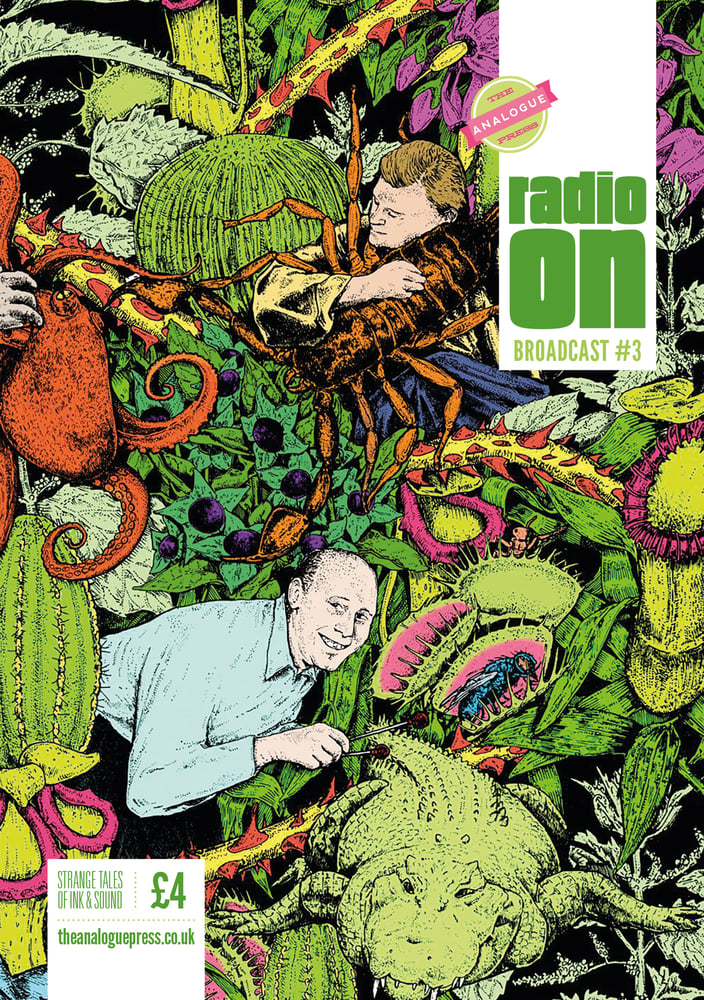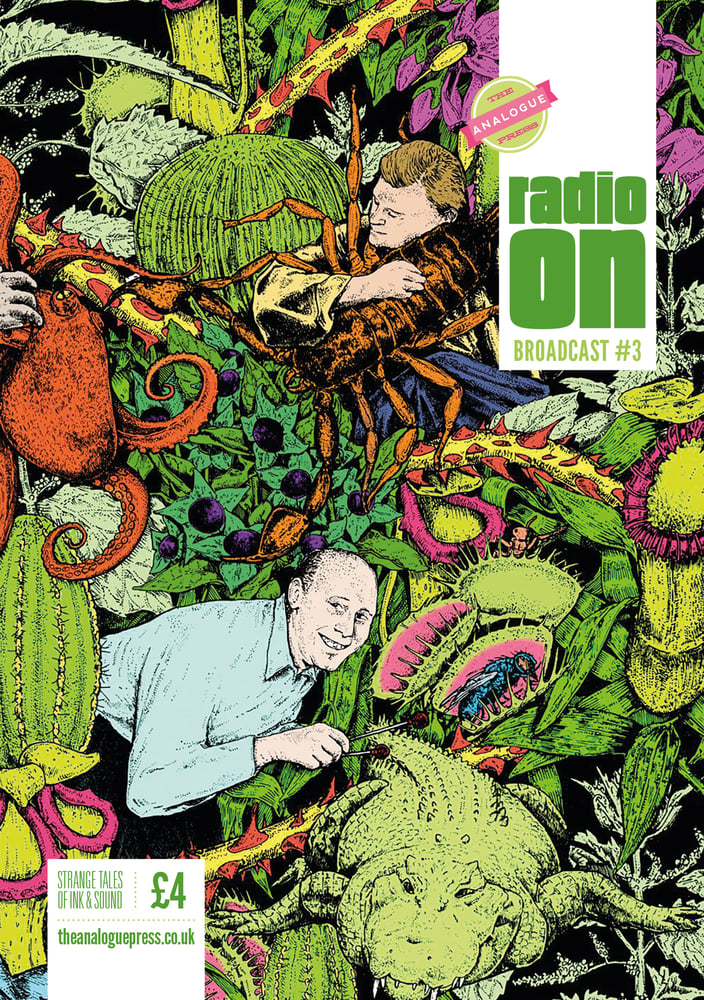 Radio On - Broadcast #3
£4.00
The third Broadcast (issue) of the music-themed anthology comic book from The Analogue Press.
Once again the comic is A5, nicely printed on high quality paper, and contains a mix of black and white and full colour strips.
The frankly bonkers jazz-inspired wraparound cover (wait 'til you see the whole thing!) comes courtesy of illustrator SkinnyNib. The contents includes 20 pages' worth of new comics work from Kathryn Briggs, Alfie Gallagher, Riyadh Rateme, Ed Syder and Lydia Wysocki - five brilliant stories in total from some very talented individuals. Head to the website for further details about the comic and the creators: www.theanaloguepress.co.uk.
As usual you get creator bios as well as record recommendations from everyone involved.
32 pages including covers.
UK P&P is just £1, £5 to anywhere else
NB: Postage is just 50p more for each additional issue you buy